What's HALO?
Established in July 2018, Halo is a forward-looking company focused on creating a platform uniting software, merchant and delivery agent to make on-demand and same-day delivery for community and help businesses grow better every day.

Today, we are privileged to operate in 250 service area in Malaysia.

Halo always believed in fast delivery and low-cost service, supported by a pool of over 12,000 delivery agents nationwide working every day and the numbers keep growing fast.

We are empowering local businesses and entrepreneurs, enabling new ways for community to earn and increase productivity.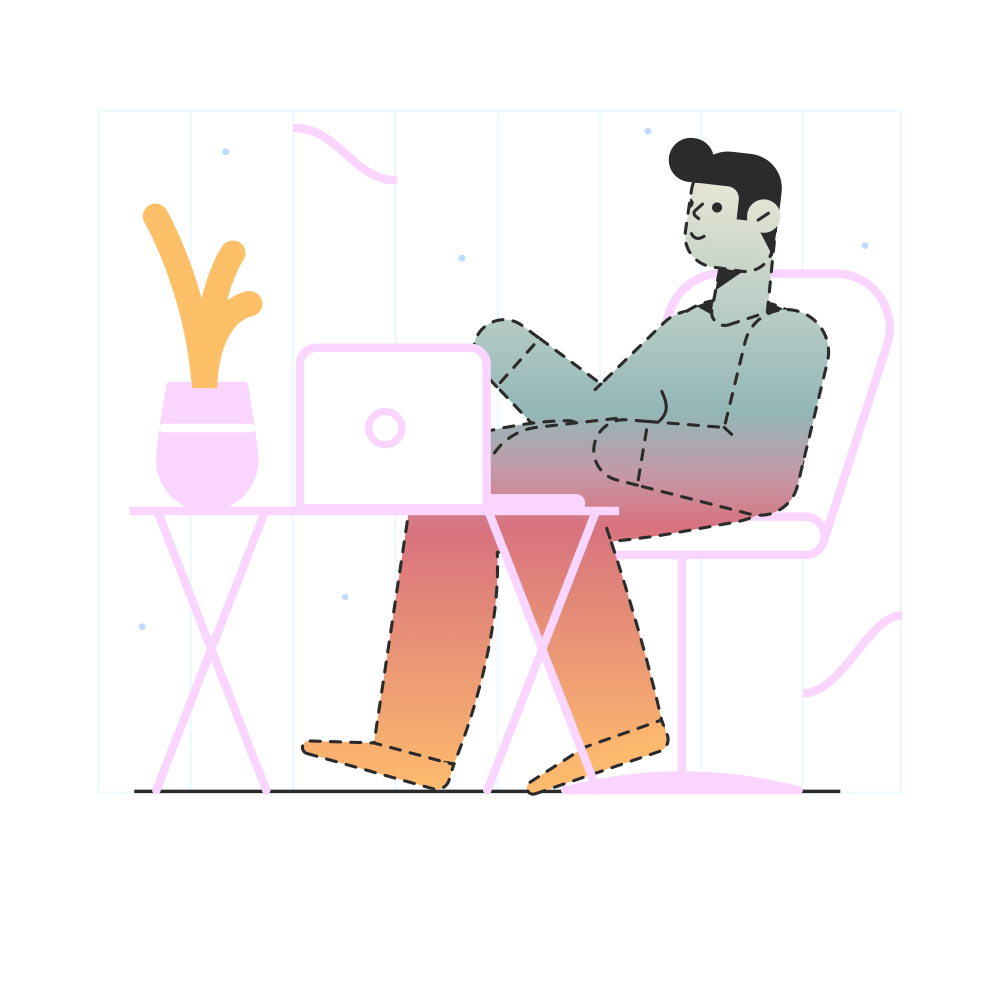 After you make an booking. Rider will accept your job
Rider will contact you and pickup from you.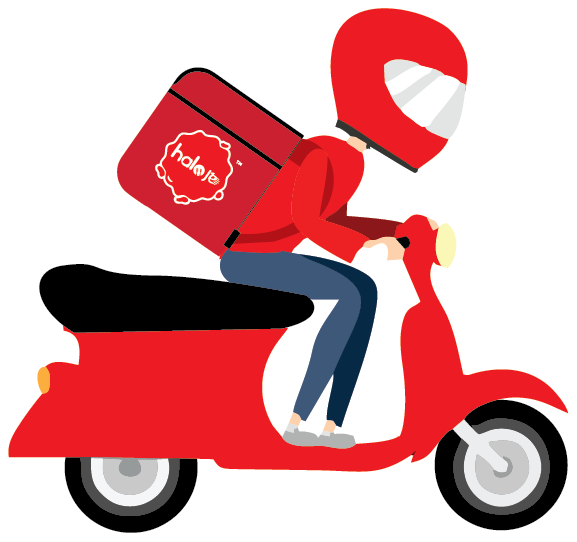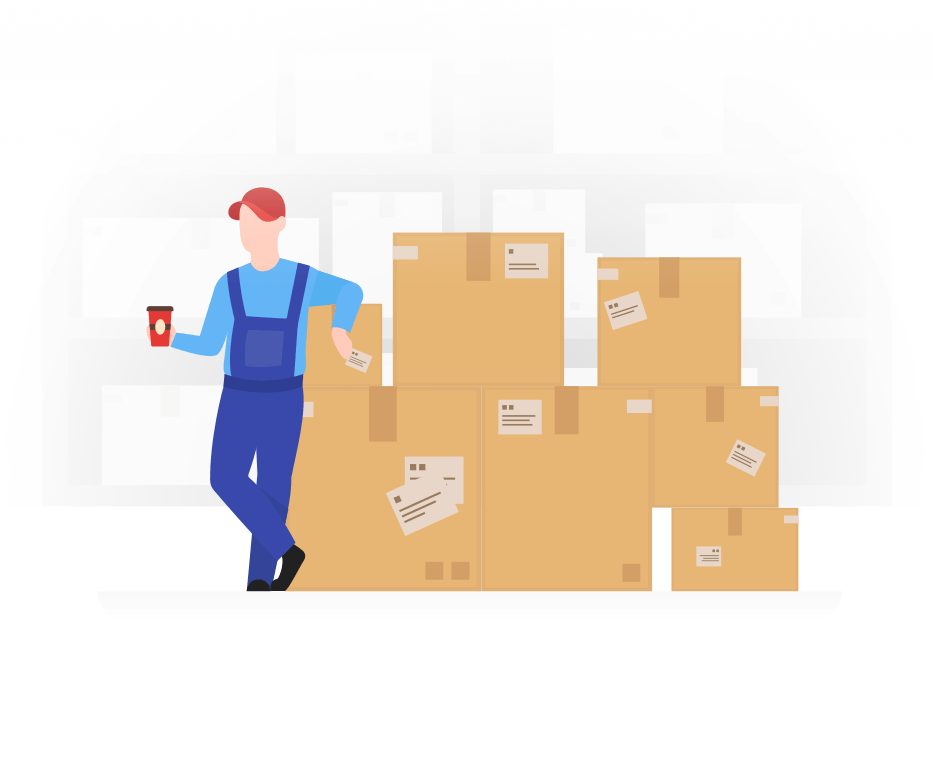 Real time tracking where your parcel and waiting to delivered to receipient.
We can deliver all types of foodstuff, documents, and other goods, so long it fits on a motorbike. Max weight per delivery is 14kg ( motorcycles ) and 40kg ( car ).
Items we cannot deliver include but not limited to the following items:
Firearms and ammunition
Explosives, flammable or non-inflammable gas
Poison and poisonous items
Infectious substances (such as viruses, bacteria)
Radioactive material
Imitation or illegal products
Live animals
How much is Halo's Delivery Rate?
Halo express :-
Motorcycle - Start from RM4.80 and varies based delivery address.
For car – RM7.80 for first 5km, and RM1.00 for every subsequent Km.
For multiple delivery address, kindly choose add on address for another delivery address. The price quote will update automatically. For any periodic promotions rates or discount code, please check out our website.
Halo food, pharmacy and other services :-
The delivery charges as per amount display in customer halo delivery applications.
For any periodic promotions rates or discount code, please check out our website. Halo delivery shall be at the liberty at its absolute discretion to revise any of the above fees, charges, entitlements or rates from time to time without advance notice.
How to check price / place a request for on-demand delivery ( Halo express )?
You may download our Halo app and set the pickup and dropoff locations to get instant quotes/price before placing your on-demand delivery.
Can I get a receipt for the payment made?
The receipt will be sent to your registered email address once the order is completed. Do contact us if you have not received the receipt and we will resend it to you.
If I have any problem, who should I contact?
Please contact us via Facebook Messenger call to our customer service(daily operational hours: 8:00am - 10:00pm) for immediate assistance or drop us a message and we will get back to you as soon as possible.
What is my booking number?
Once you have completed your order, you can find your booking number which starts with '#' under the "Booking reference".
Where to add additional information/instruction?
You may add additional information or instructions under the "Additional Remark" space during the booking process. We will try our best to fulfil your request within reasonable scope.
Does Halo delivery provide packing service?
Our standard delivery service does not include packing.
Any hidden or additional charges other than as stipulated in my booking details?
We strive to be as transparent in our pricing as we could, therefore the price quoted on our website or mobile app will be the exact price which you shall pay.
Does Halo delivery provide insurance coverage?
We do not provide insurance coverage for your items. However, if you wish to have your items insured, you can make a request by ticking the insurance check box in the Additional Service section when placing an order.